Search Result
Found 11 Results
Page 1 of 2
Chengdu Airlines' summer and autumn flight seasons will add more and more tourist routes to resume, and deepen the exploration of the business model of domestic civil aircraft operation. On March 5, the route from Chengdu to Koh Samui, which has been suspended for three years, will resume. This route is currently the only direct […]
March 9, 2023
---
15 May 2020 – Bangkok Airways resumes domestic flight operations from today onwards with Bangkok – Samui (round trip) twice-daily service. Samui airport also resumes daily operation from 08.00 – 19.00 hrs. All flight operations will strictly comply with safety measures and social distancing guidelines set by the Ministry of Public Health and the Civil […]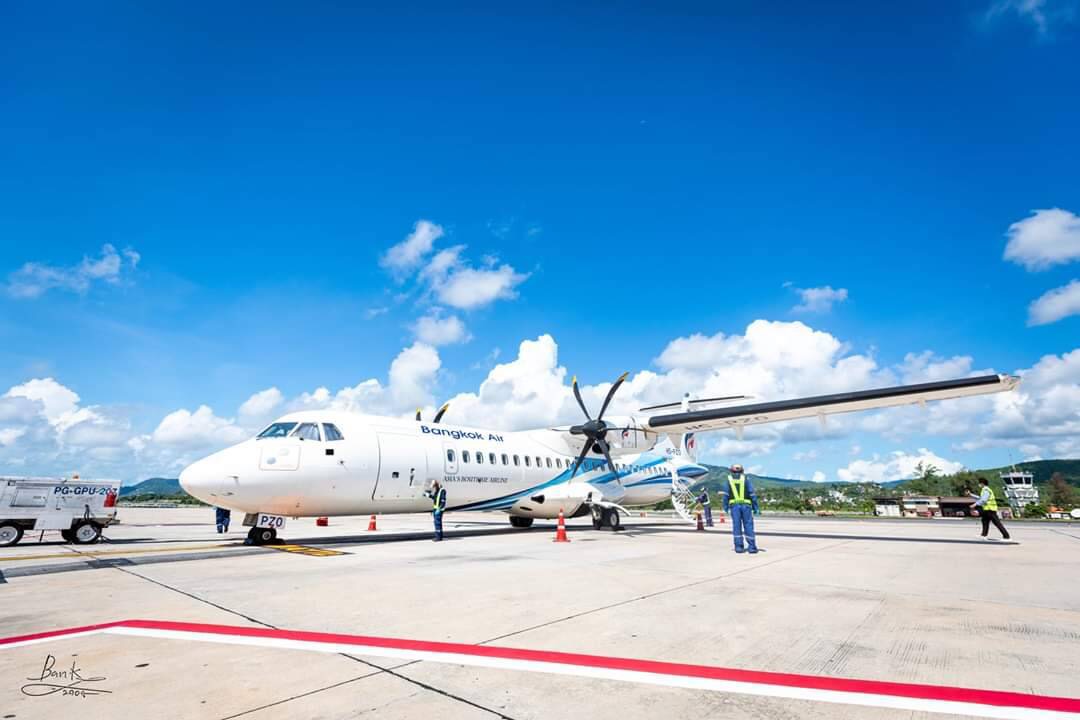 May 16, 2020
---
162 Thai students who studied in the United States under the American Field Service (AFS) cultural exchange program were received on their arrival on a flight QAE6200 from the States on April 19 at U-Tapao International airport by our passenger services and ground operation staffs of the UTP station, and officials from the Communicable Disease […]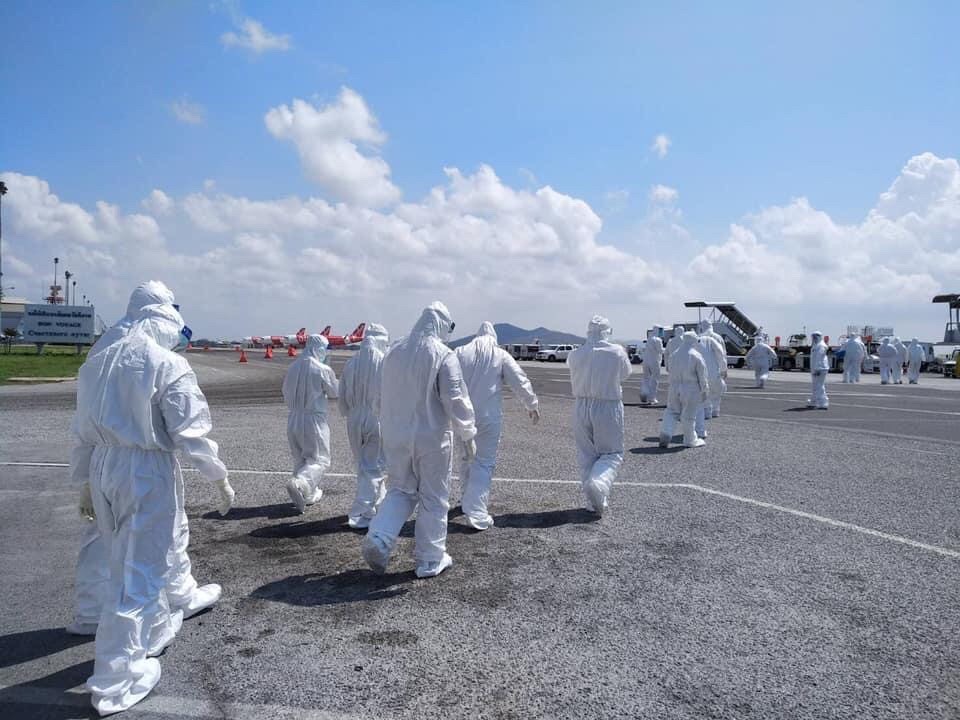 April 20, 2020
---
December 10, 2019 — Dubai-based flydubai today announced the launch of flights to Krabi in Thailand, expanding its network to Southeast Asia. The new daily flights are codeshared with Emirates and will operate from Terminal 3 at Dubai International (DXB). Krabi International Airport (KBV) serves as a gateway to Krabi province in southern Thailand and […]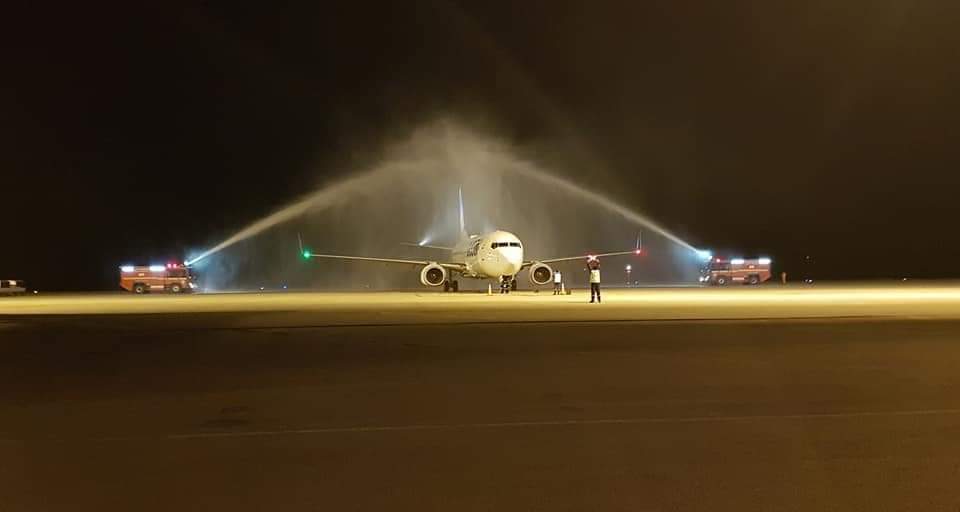 February 4, 2020
---
On 8 November 2019, Mr. Boonsom Phoungkaew, BAGS' Managing Director and Mr. Pertti Mero, CEO and Founder of Airport College Ltd from Finland established an aviation academic collaboration with the signing of a memorandum of understanding (MOU) at Finnish ambassador's residence, Bangkok with Finnish' ambassador Satu Suikkari-Kleven to be the host.     This MOU aims to […]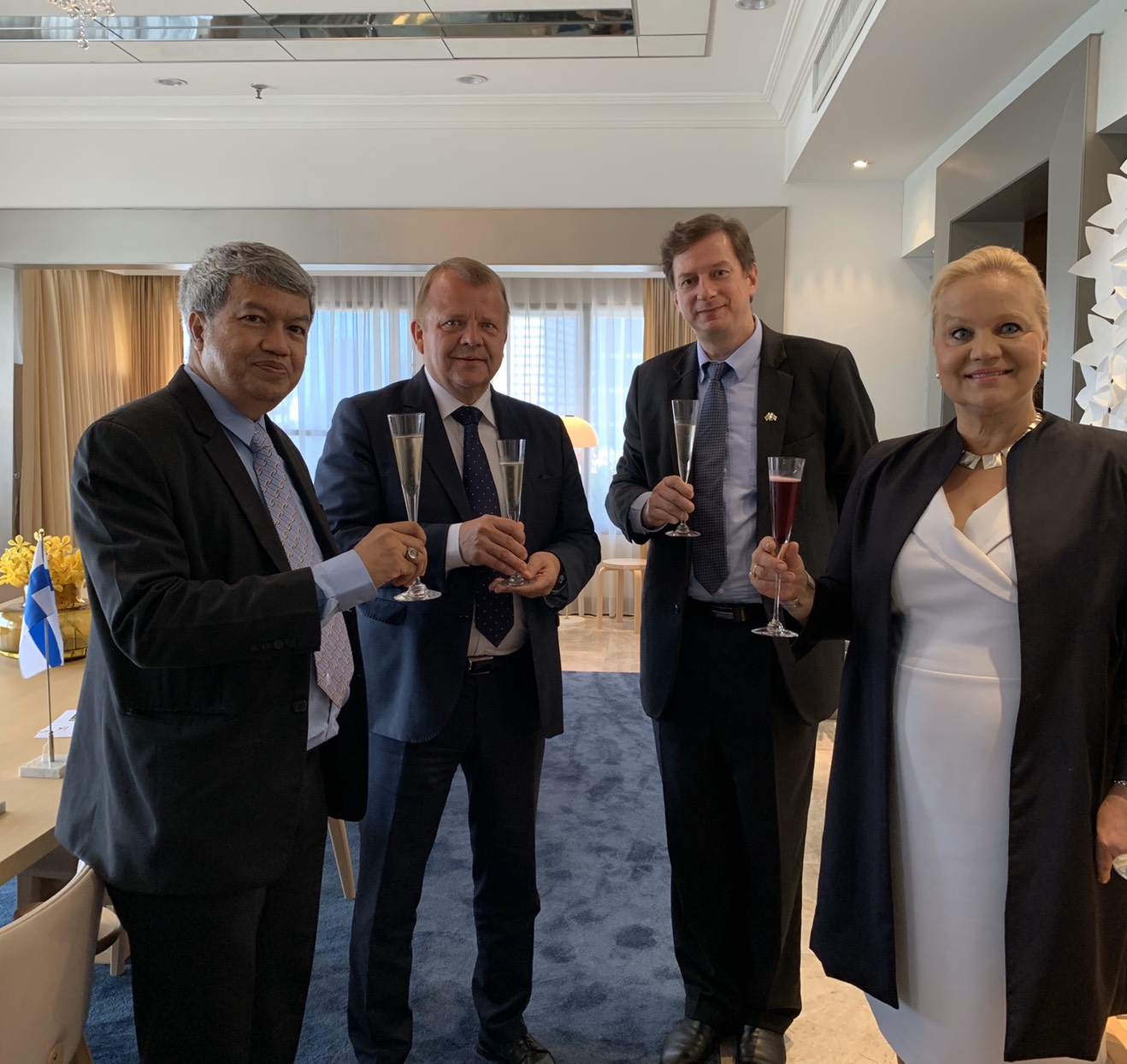 ---
Ground Handling for Chartered Flight in UTP/Utapao International Airport 28-30 January 2016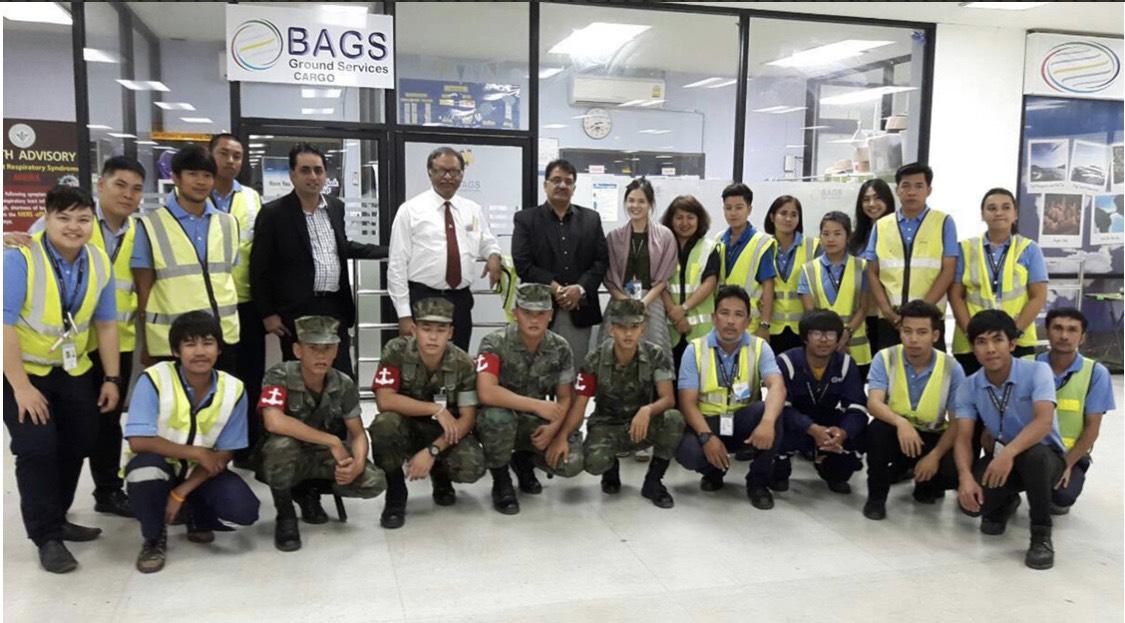 September 3, 2019
---
Provided Ground Handling for New Rossiya Airlines at HKT/ Phuket Airport 18 July 2016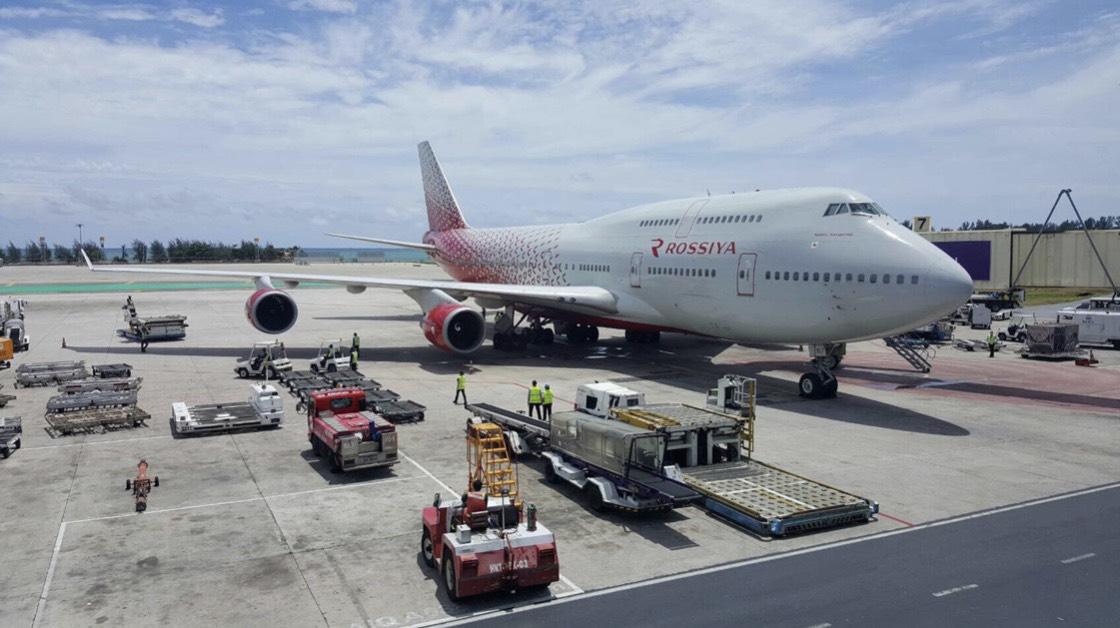 ---
BAGS signs MOU with Rajamangala University of Technology supporting education in Airlines Business.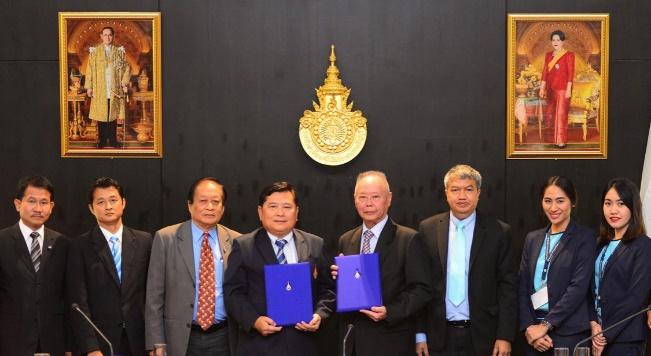 ---
BAGS Ground Services has once again arranged a valuable and informative Annual Management Review Meeting for our management level employees from all stations. This year's Annual Meeting theme is for celebrates the 10th Anniversary of the founding of BAGS Ground Services.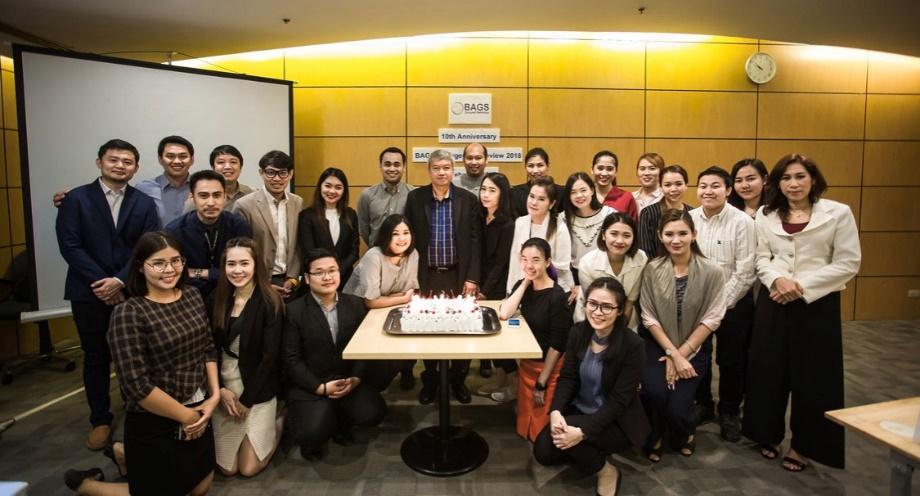 ---
Phuket-Yangon Inaugural Flight 25th March 2018 – Phuket International Airport.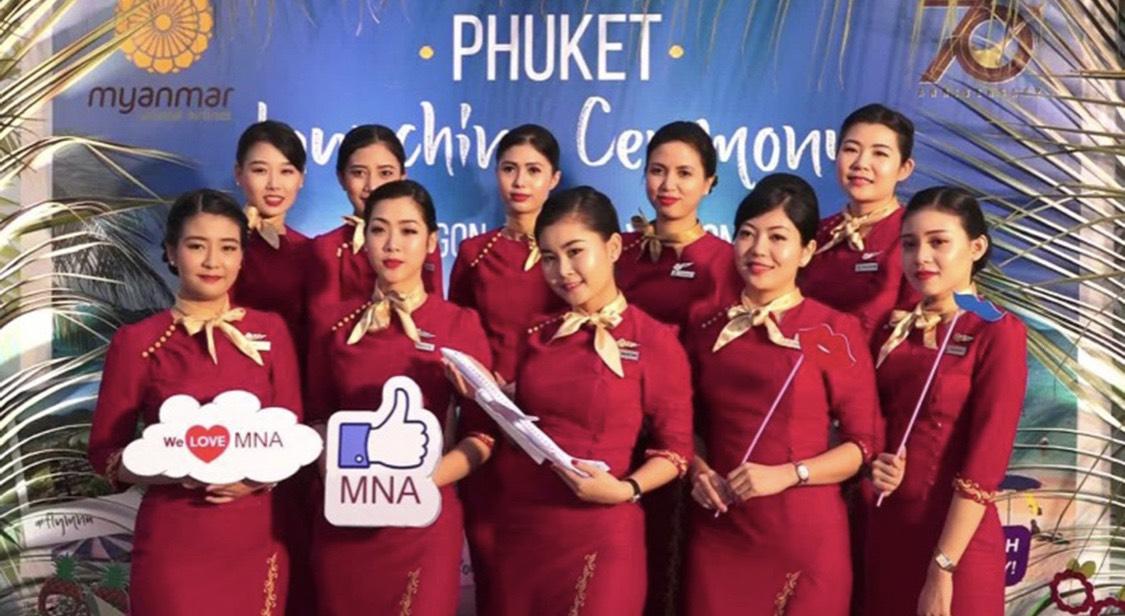 ---
Page 1 of 2