BAGS Ground Services Team Explores Sattahip Model at Thai-Austrian Tech 2023!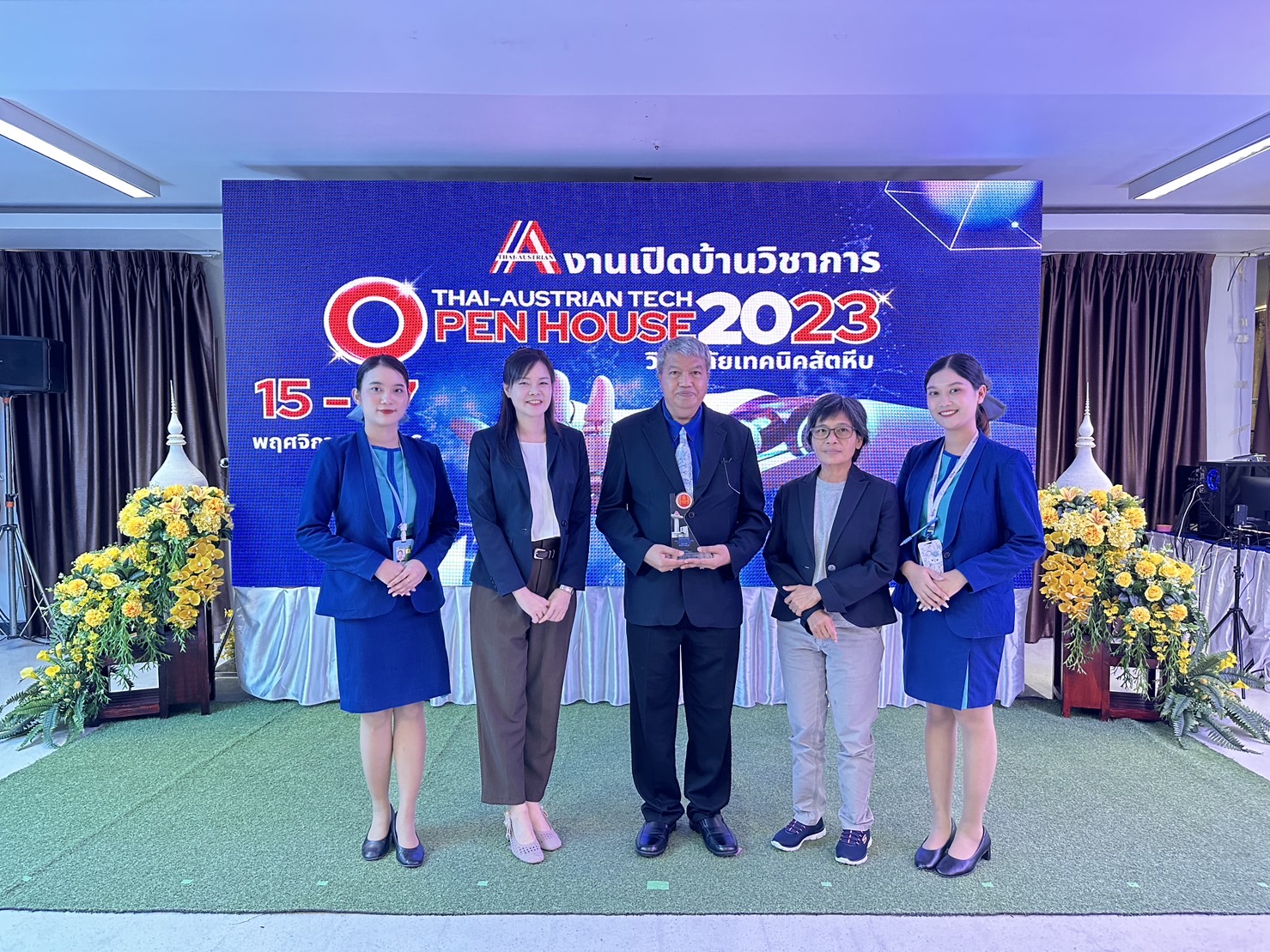 Our team had an enriching experience at the Open House event hosted by Thai-Austrian Technical College in Sattahip, Chonburi, from November 15-17, 2023.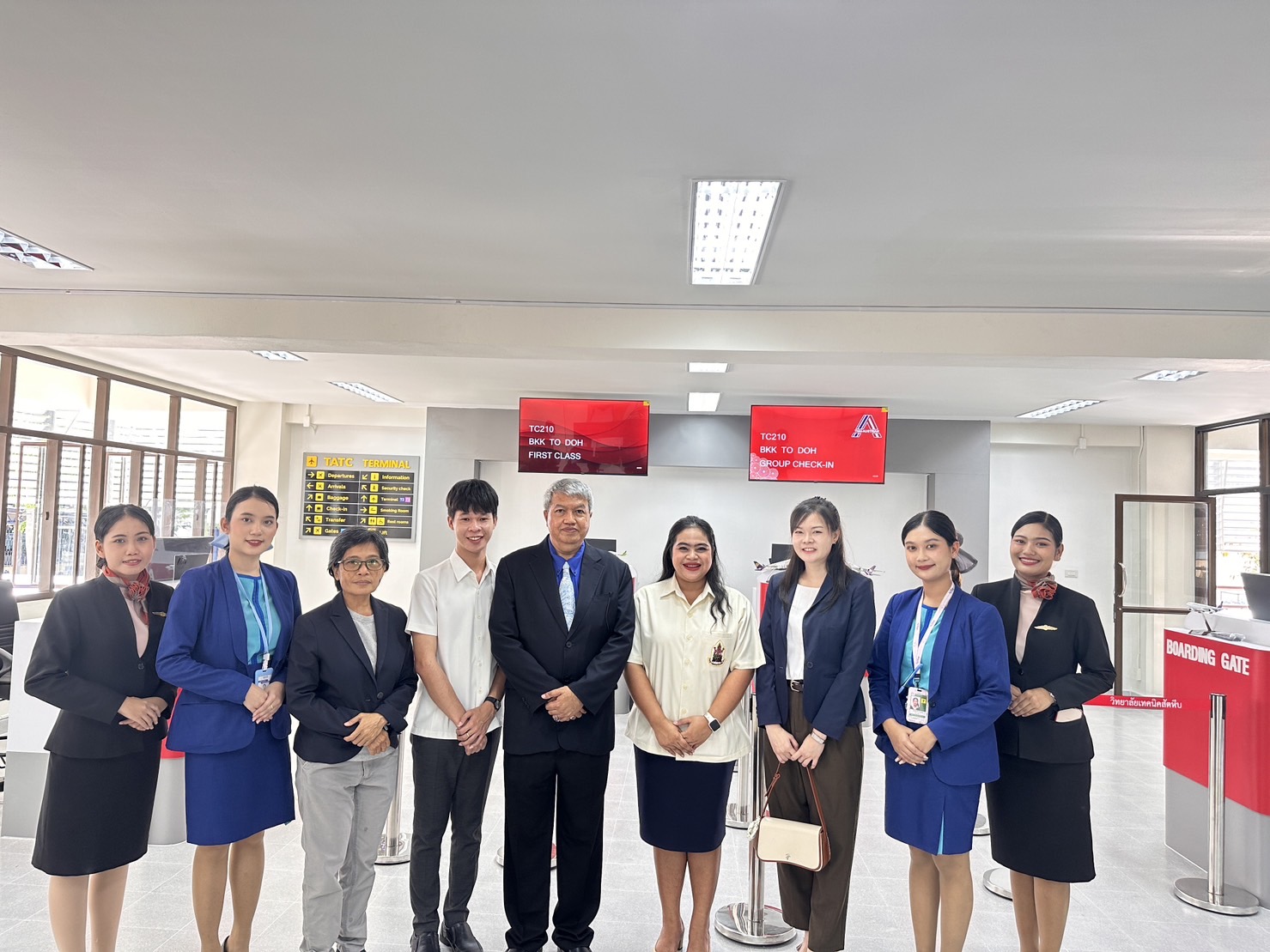 Committed to advancing vocational skills, Thai-Austrian Technical College aims to be a hub of technical expertise, gearing up for the Eastern Economic Corridor project to address the growing need for skilled labor. We are proud to collaborate by offering specialized passenger service training and exciting internship opportunities.