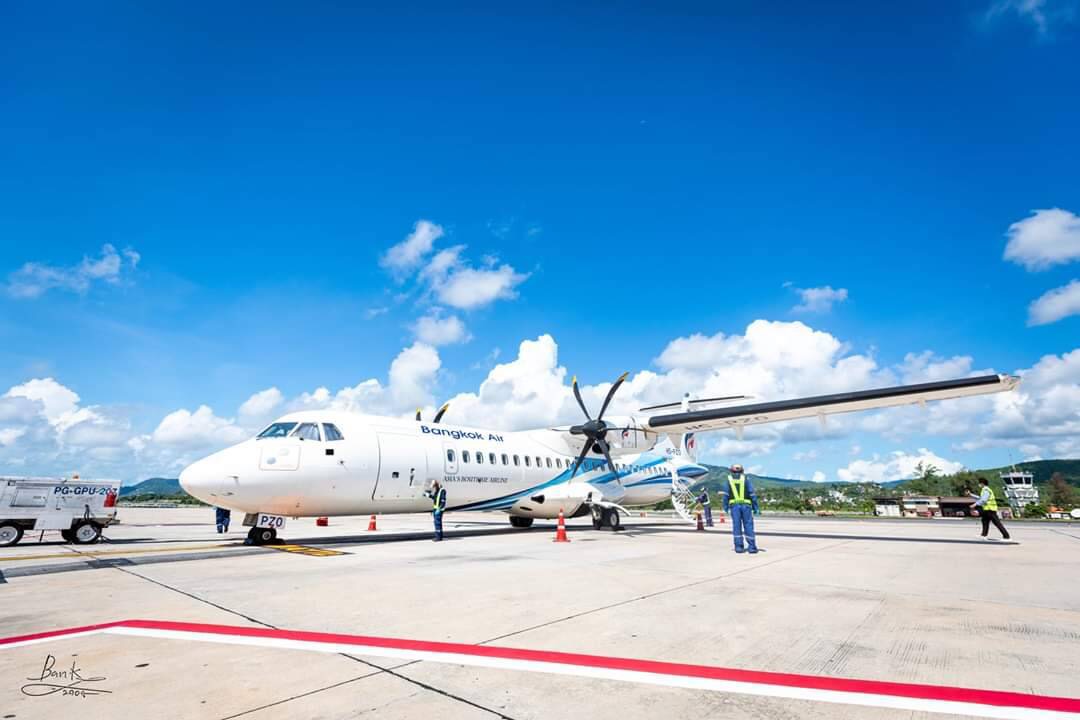 15 May 2020 - Bangkok Airways resumes domestic flight operations from today onwards with Bangkok - Samui (round trip) twice-daily service. Samui airport also resumes daily operation from 08.00 - 19.00 hrs.
All flight operations will strictly comply with safety measures and social distancing guidelines set by the Ministry of Public Health and the Civil Aviation Authority of Thailand.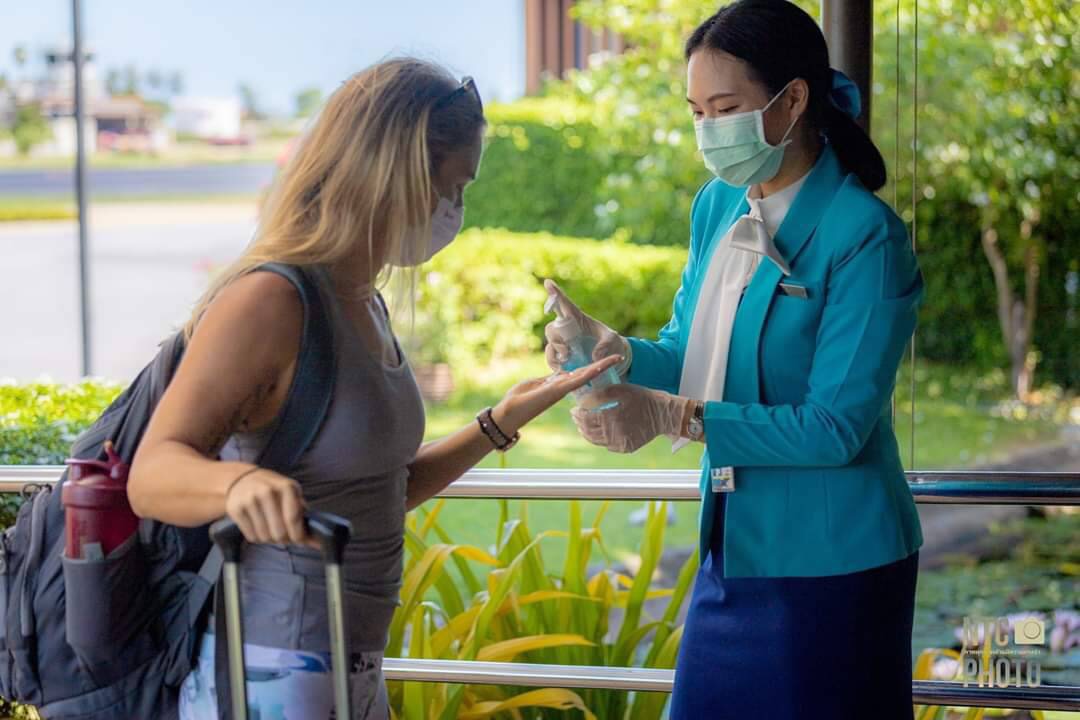 The health and safety measures will include seat distancing onboard, suspension of in-flight food and beverage service, and consumption of personal food and drink is not allowed on board. All crew members will be wearing masks and gloves when on duty and passengers are required to bring and wear a protective mask at all times during a flight.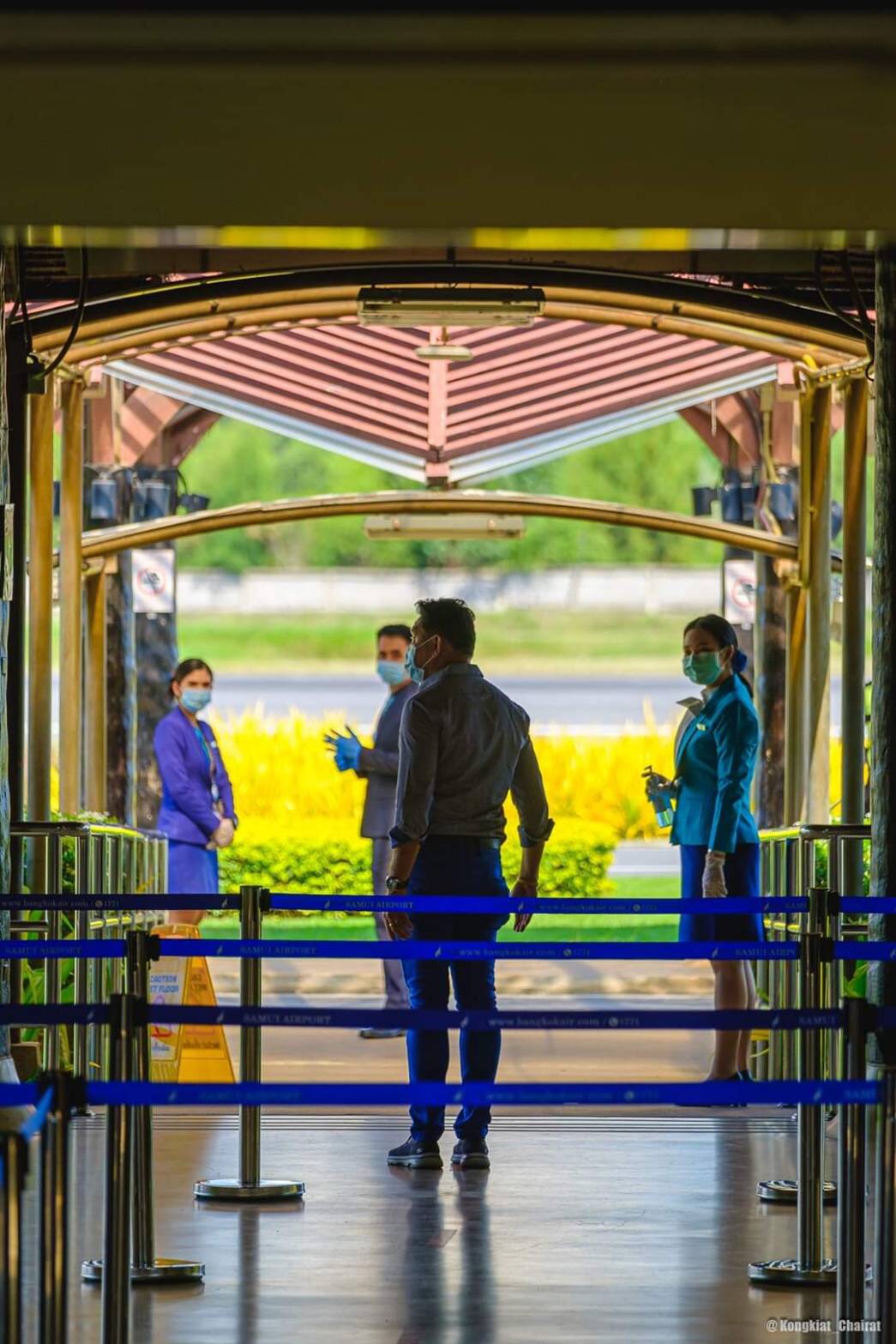 Bangkok Airways prioritizes the health and hygiene of its passengers and staff and continues to implement necessary health and safety measures during the COVID-19 pandemic.
For more information, please visit www.bangkokair.com or contact the call center at 1771 and +662-270-6699 during operating hours.
Photo Credit: Facebook page - MyStyle_SAMUI