BAGS Ground Services to Provide Exceptional Ground Handling for Bangkok Airways' New Route: Lampang to Mae Hong Son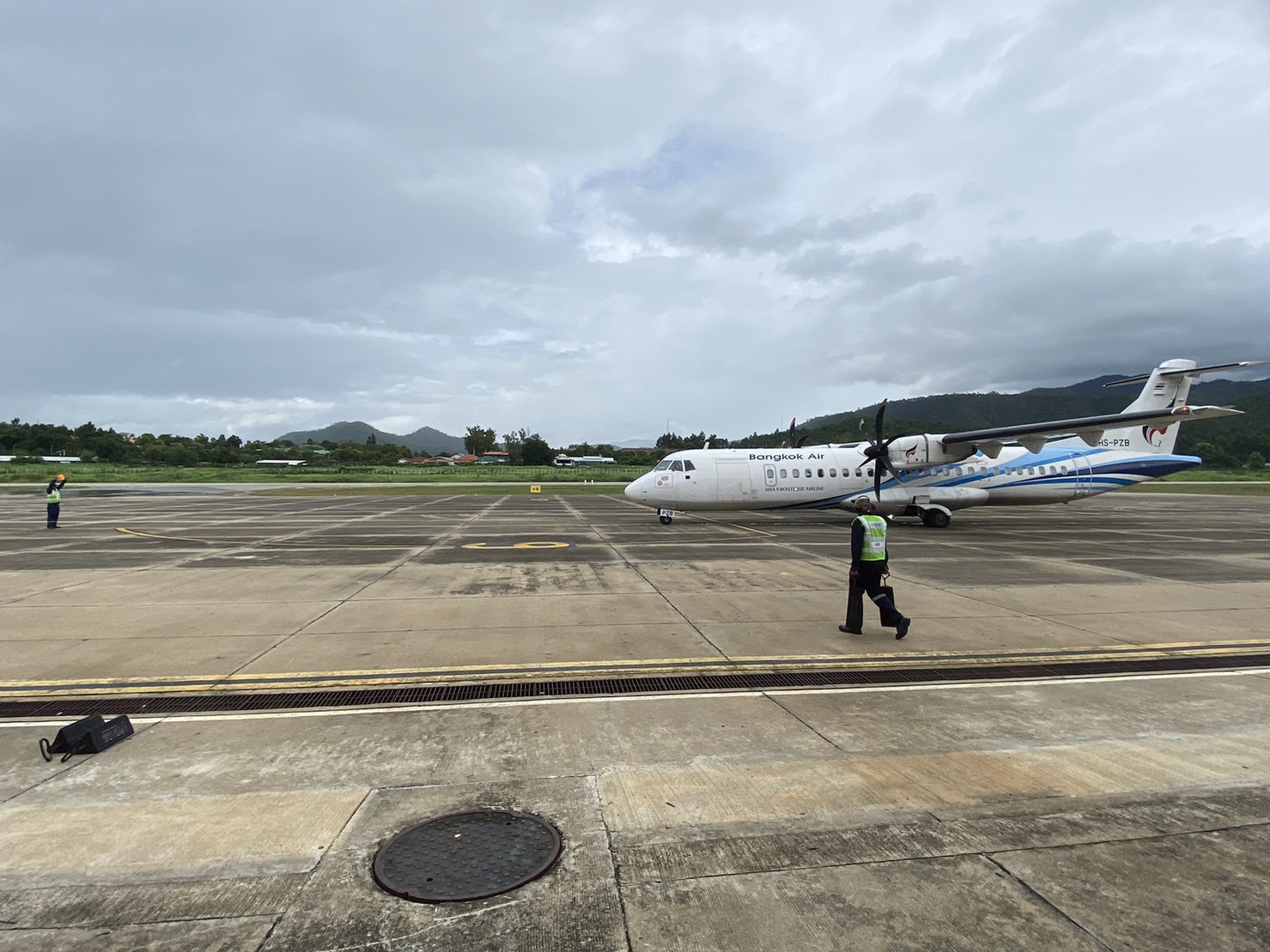 Bangkok Airways' highly anticipated new route between Lampang and Mae Hong Son, scheduled to commence from 2nd August 2023, has garnered significant attention in the aviation industry. As the airline prepares to operate this route three times a week (on Mondays, Wednesdays, and Fridays) with outbound flight PG205 and inbound flight PG206, BAGS Ground Services proudly announces its partnership as the ground handling provider for this exciting venture.
Collaboration for Excellence:
Both Bangkok Airways and BAGS Ground Services share a common vision of delivering excellence in aviation services. This collaboration marks a milestone in the travel industry as they strive to enhance the overall travel experience for passengers flying between Lampang and Mae Hong Son.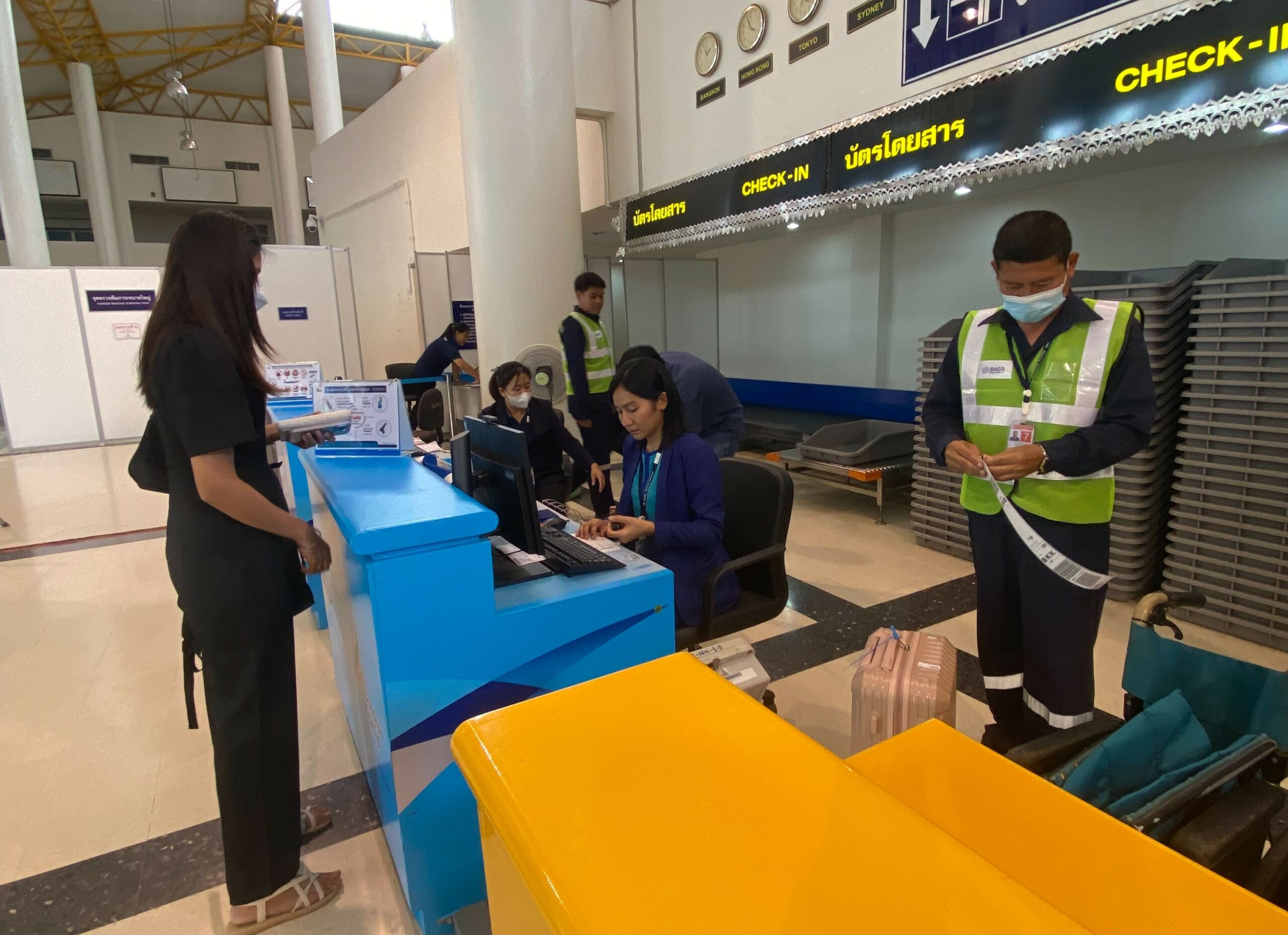 As travelers prepare to embark on this exciting journey with Bangkok Airways, BAGS Ground Services stands ready to offer a warm welcome and ensure a seamless travel experience from the ground up. The inauguration of this new route is set to elevate the air travel experience, leaving passengers with unforgettable memories of the beautiful destinations awaiting them.