BAGS Ground Services Takes Green Initiative: Trials Electric Ground Support Equipment at U-Tapao International Airport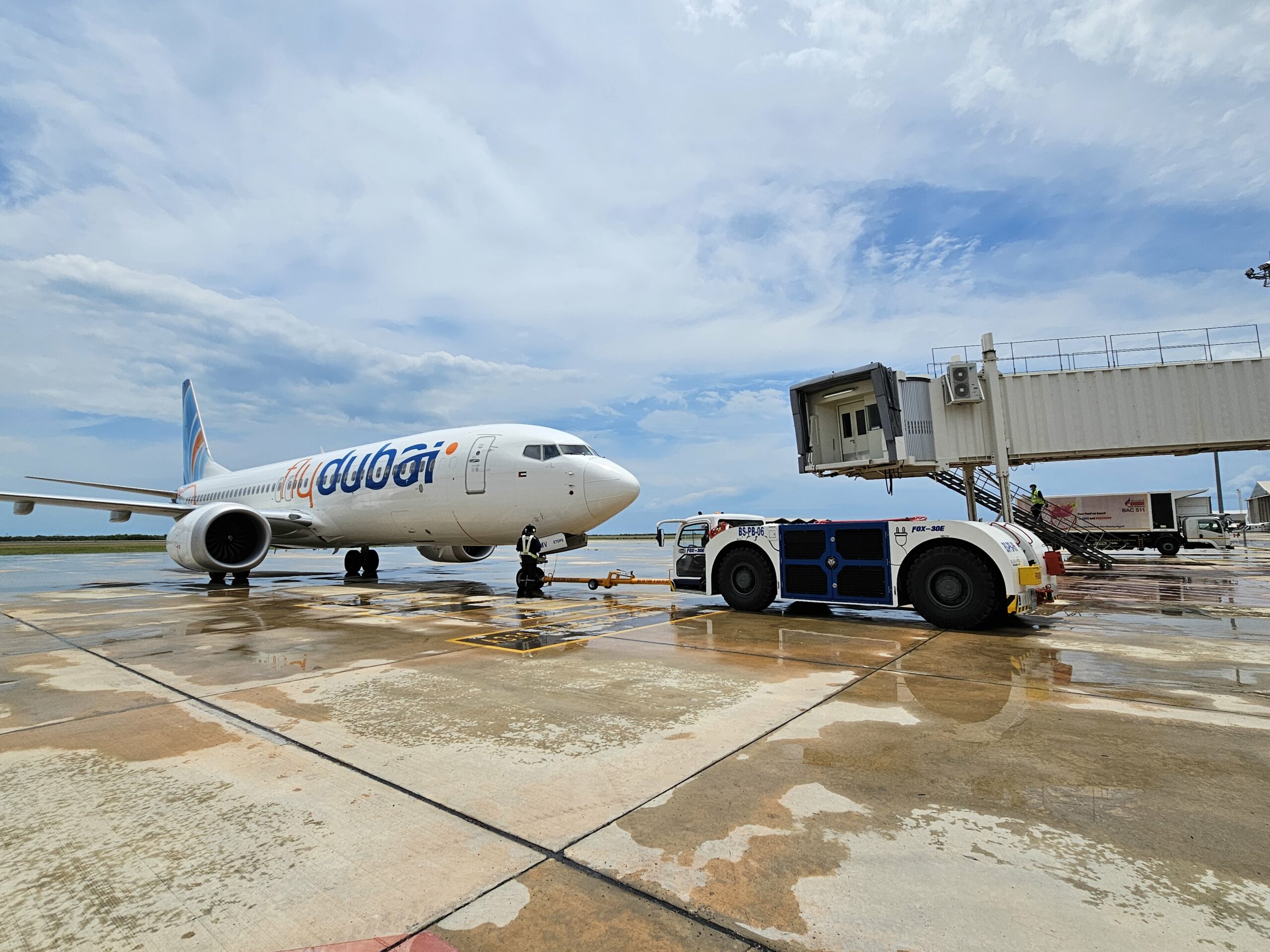 Collaboration with Panus Assembly CO., LTD Marks a Significant Step Towards Environmental Responsibility
U-Tapao Airport, Thailand: In a groundbreaking move towards environmental sustainability, BAGS Ground Services has entered a trial period for the deployment of electric ground support equipment at U-Tapao Airport. This eco-friendly initiative comes as part of a collaborative effort with Panus Assembly CO., LTD, a manufacturer in the field of electric vehicles and sustainable transportation solutions.
The equipment being tested includes the Bliss-Fox FOX-30E Pushback Tractor and the Bliss-Fox FOX-4E Cargo Tractor. These electric ground support vehicles are designed to significantly reduce the carbon footprint typically associated with airport operations.
BAGS Ground Services has always been committed to minimizing its environmental impact, and this partnership with Panus Assembly underscores their dedication to sustainability. By introducing electric ground support equipment, the company aims to:
Reduce Carbon Emissions: Electric ground support equipment produces zero tailpipe emissions, eliminating the harmful pollutants that traditional diesel-powered equipment emits into the atmosphere. This shift aligns with global efforts to combat climate change and improve air quality.
Enhance Operational Efficiency: Electric vehicles are known for their quiet operation and reduced maintenance requirements compared to their diesel counterparts. This results in smoother airport operations, improving the overall passenger experience.
Lead by Example: BAGS Ground Services hopes that its commitment to environmentally friendly practices will inspire other players in the aviation industry to adopt similar measures and prioritize sustainability.
Mr. Boonsom, the managing director of BAGS Ground Services, expressed his enthusiasm about this green initiative: "Our collaboration with Panus Assembly CO., LTD represents a significant step towards reducing our carbon footprint and promoting a sustainable future for the aviation industry."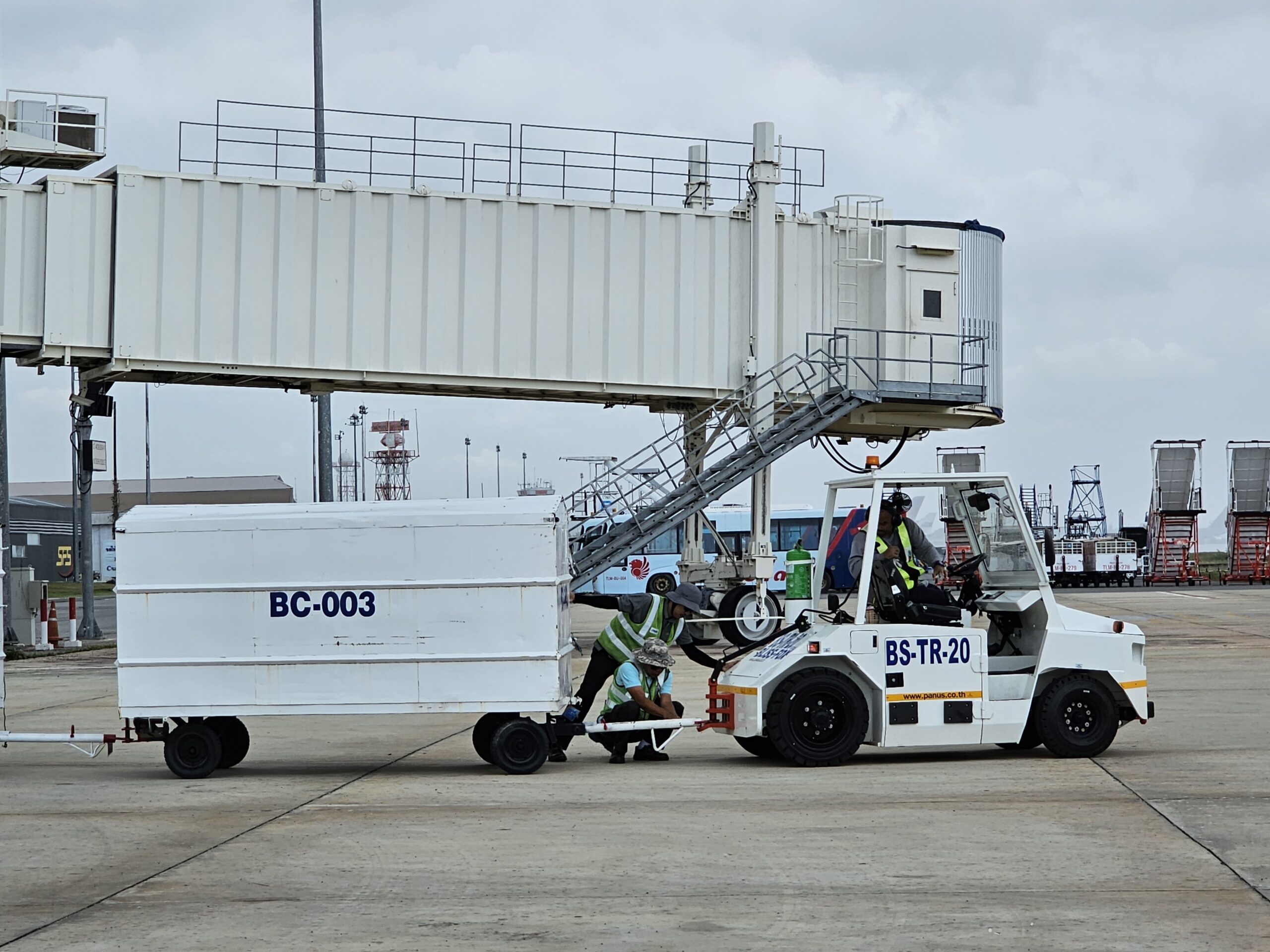 The Bliss-Fox FOX-30E Pushback Tractor and the Bliss-Fox FOX-4E Cargo Tractor are equipped with cutting-edge lithium-ion battery technology, ensuring reliable performance and reduced energy consumption. These vehicles are also designed with ergonomic features to enhance the operator's comfort and efficiency.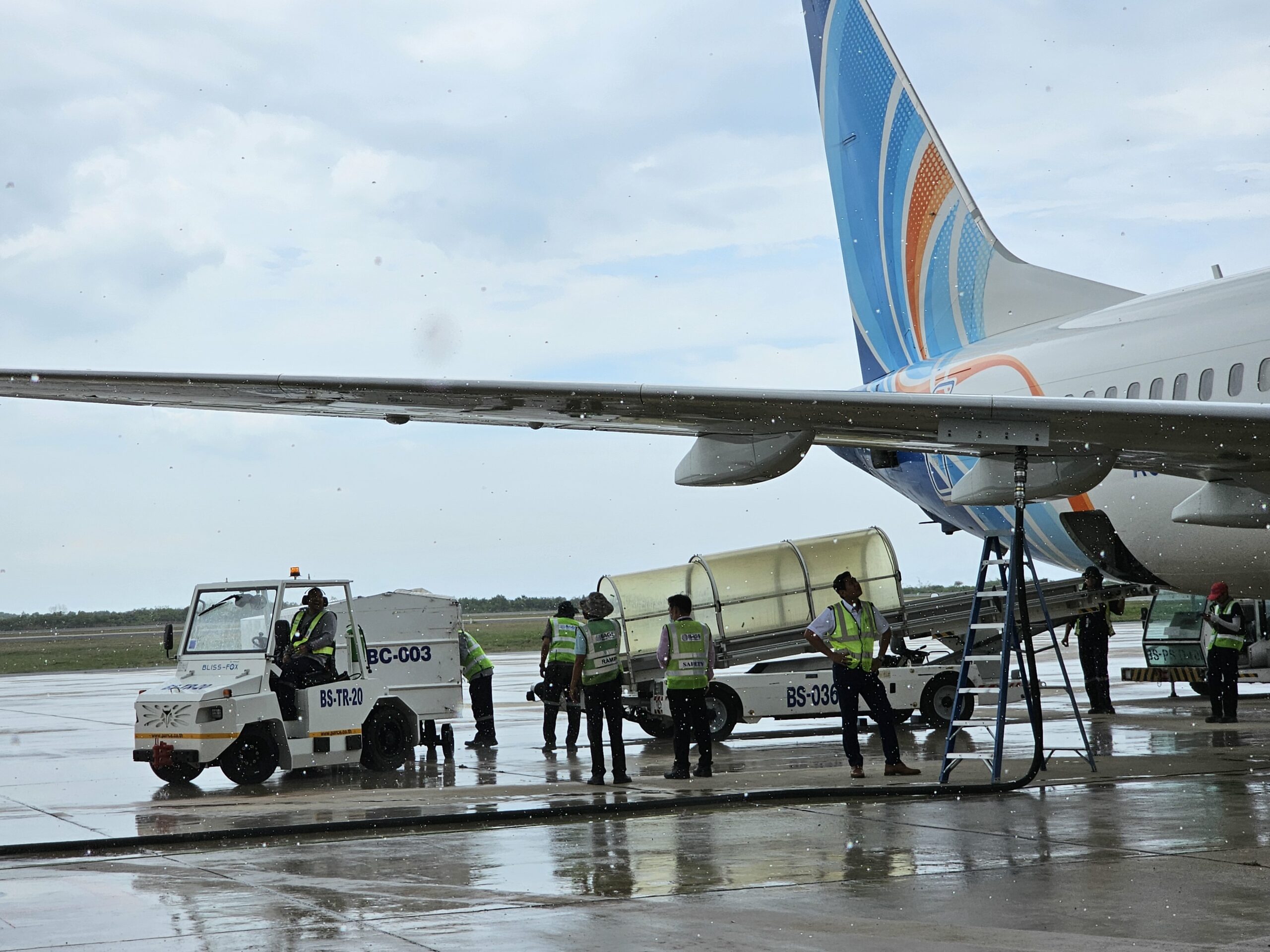 As the aviation industry continues to evolve, the adoption of sustainable practices is crucial. BAGS Ground Services' commitment to environmental responsibility and its partnership with Panus Assembly CO., LTD demonstrate that a cleaner, greener future for airport ground operations is not only possible but essential.
Stay tuned for updates on the progress of BAGS Ground Services' electric ground support equipment trial at U-Tapao Airport, as they lead the way in fostering a more eco-conscious aviation sector.